We pay for your inventory upfront – so you don't have to
Stop tying up capital with goods that take months to arrive. We pay your suppliers upfront, and you pay us back up to 4 months later.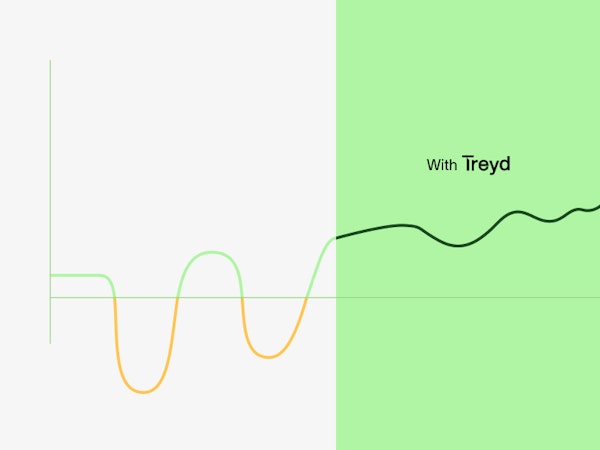 Avoid cash flow dips
Break free of the cash flow constraints that keep many businesses on a tightrope. With Treyd, you can stop tying up capital in inventory that may be months and miles away – and keep your money working for you.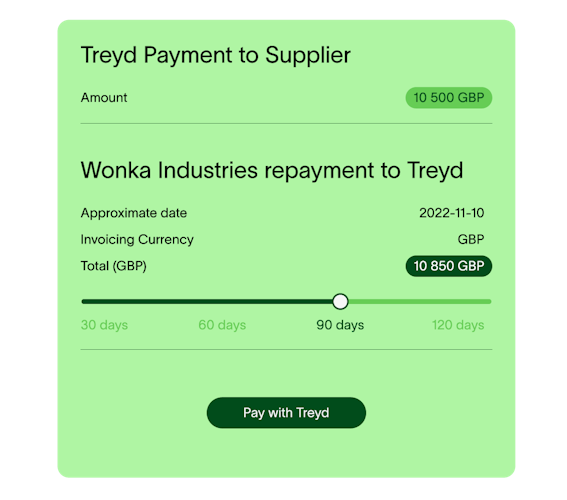 Painless supplier payments
Apply to get a Treyd limit. Upload your supplier invoice and choose your repayment terms. No fuss, or complicated repayment terms. Just a transparent flat fee for each financed invoice.
Join 500+ other companies in a better way of doing business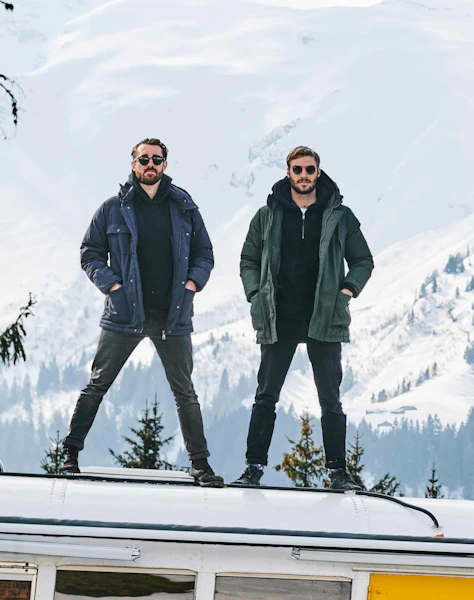 Roarsome
"We've always been really restricted with the amount of stock we can produce. We've always stretched ourselves with what we're able to afford, and we've always sold out. But having a bigger – and growing – facility with Treyd allows us to put in bigger orders and it drives our cost down. Margins are better. And the business is more profitable."

Will Chapman & Ed Lewis-Pratt, Co-founders, Roarsome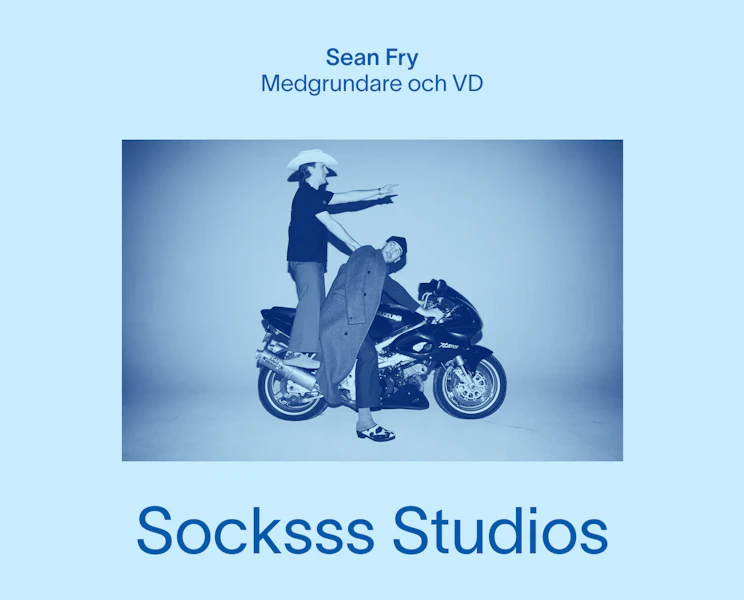 Socksss Studios
"How can something that's so beneficial to the growth of a business be integrated so seamlessly? Makes you wonder why this never existed before. Once you start using Treyd, running your business becomes easier and inventory planning a lot simpler."

Sean Fry, Co-founder & CEO
The Treyd benefits
Improve cash flow
Get your inventory without needing to make big cash flow sacrifices.
Retain ownership
Keep control and ownership of your inventory when it's not used as collateral.
Fair, transparent fees
No complicated repayment scheme or hidden charges. Just a flat fee for each financed invoice.
Increase order sizes
Get the backing to make fewer, larger orders instead of frequent smaller ones.
Improve margins
With larger orders, you can decrease price per unit and cut down on shipping costs.
Good things to know
What kind of companies can use Treyd?
How do I get Treyd limit?
How is my fee determined?
Read more FAQs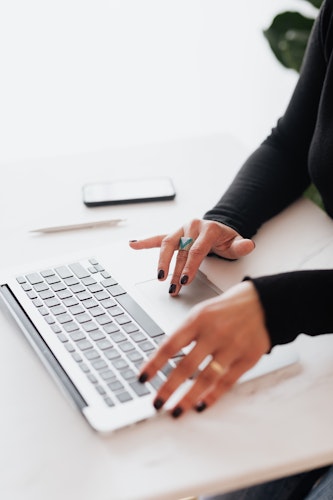 What to know before you apply
Treyd's solution is quite specific, and not for everyone. Here's a quick overview of what we fund (or not), and what you need to apply for a limit. We finance: • Supplier invoices for finished goods only • Only limited companies (Ltd) – no sole traders To apply, you need: • At least 1 year of published results • No unpaid claims • Positive equity (more assets than liabilities)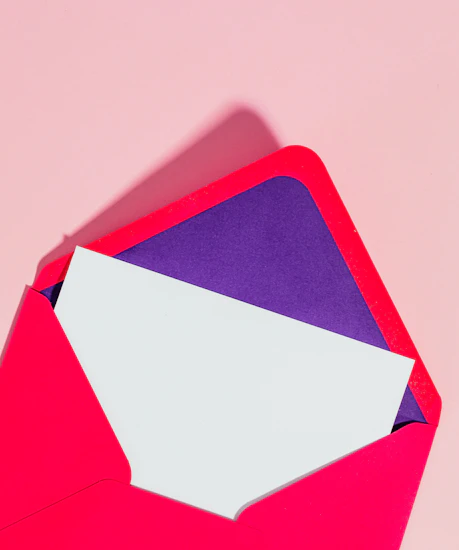 Could Treyd be something for you?
Have any questions, or want to explore the possibilities for your business? Send us some information and we'll get back to you.