Ready to start Treyding?
Keen to have your supplier invoices taken care of? Create your account and submit your information to get going with Treyd.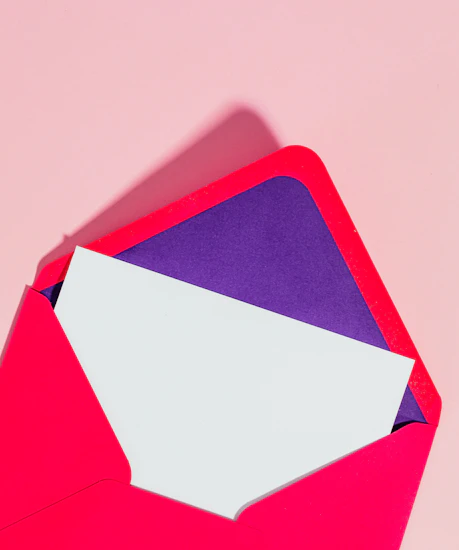 Let's get to know each other first
If you haven't yet applied for a limit, let's first have a chat to see if we're a match. Please get in touch with details about your business and we'll take it from there.
Things you might be asking yourself
Is Treyd revenue-based financing?
How can I increase profitability with Treyd?
Ready to make it official?
If you already got in touch with our team, and are confident your business is a match for Treyd – you can already create your account to get going.
Create account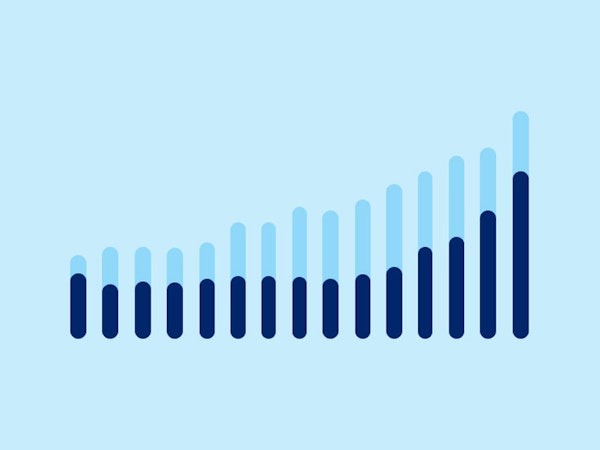 Express payments
Fast payment means happy suppliers. Our payments land in your supplier account within 1-3 business days.
Growth partner to success stories
Trustpilot reviews
Smooth
Briefly and concisely explained, Treyd makes our business so much easier...
Johan Jörnbo
Helpful and reliable
We used the service to import our inventories from China and we are...
Alan Koliji
Straightforward
Straightforward, simple, personal and correct.
Måns Björklund