Ready to start Treyding?
Keen to have your supplier invoices taken care of? Get in touch to apply for a limit – or create your account and submit your information if you're ready to get going.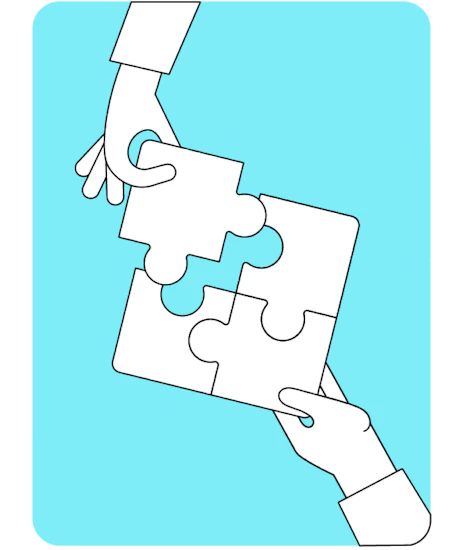 Let's get to know each other first
If you haven't yet applied for a limit, let's first have a chat to see if we're a match. Please get in touch with details about your business and we'll take it from there.
Things you might be asking yourself
What kind of companies can use Treyd?
How can I increase profitability with Treyd?
Ready to make it official?
If you already got in touch with our team, and are confident your business is a match for Treyd – you can already create your account to get going.
Create account
Growth partner to 600+ companies

Said on Trustpilot
Fast and effective
Approval was fast, customer service has been fast, and they have both lighened up our cash flow and ensured that our manufacturers were paid fast.
Holger
Game changer
Communication is great and swift - decisions fast with no tedious process. Real game changer in the industry - cant praise them enough.
Jacob
Best import financing
Bridges the gap between factory & customer payment terms on our imports. Easy to set up and prompt payment to my suppliers.
Ben