Benefits of using Treyd
It's time to take back control of your working capital and capitalize on your true growth potential. Use Treyd to unlock a world of new opportunities.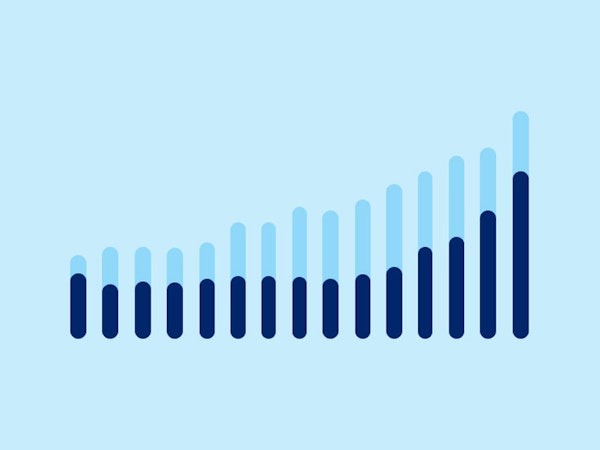 Grow without raising more equity
Avoid unnecessary dilution and retain more equity as you grow. With Treyd you can minimize or sometimes even completely avoid raising more equity to fund your growth.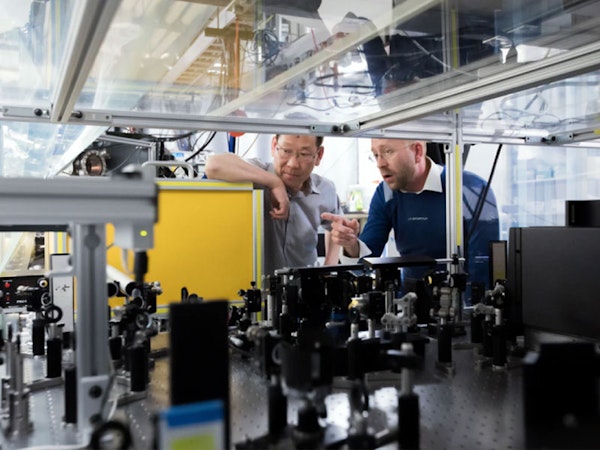 Negotiate better terms with suppliers
Have you reached the point were you have a credit with your suppliers? Great, now you have the opportunity to use Treyd to negotiate a discount in return for cash payment. With Treyd, you can offer your suppliers payment upon manufacturing completion – what discount are they prepared to offer you in return?

Free up capital to invest in growth
Use your working capital to boost your sales, marketing or other growth areas. We'll take care of your supplier invoices

Reduce freight costs and CO2 emissions
Shifting from air to sea freight is both highly cost efficient and also reduces CO2 emissions by 92-98%

Make cash flow planning a breeze
Regardless of your current liquidity, your Treyd capacity will be there to cover your purchases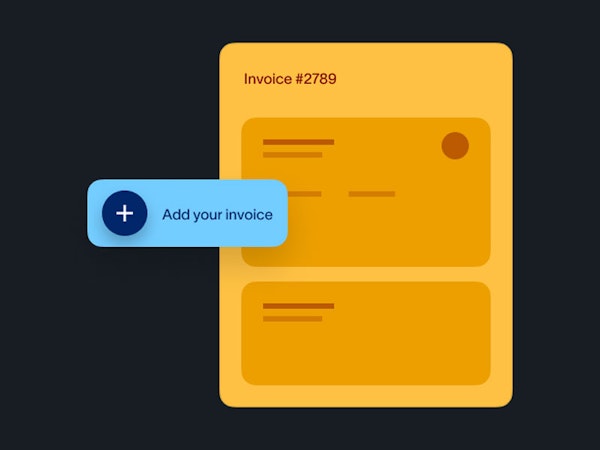 Treyd is not a loan, and that matters
Treyd invoices you a regular supplier invoice with your chosen payment date. This way we don't weigh down your balance sheet as a loan or long-term debt.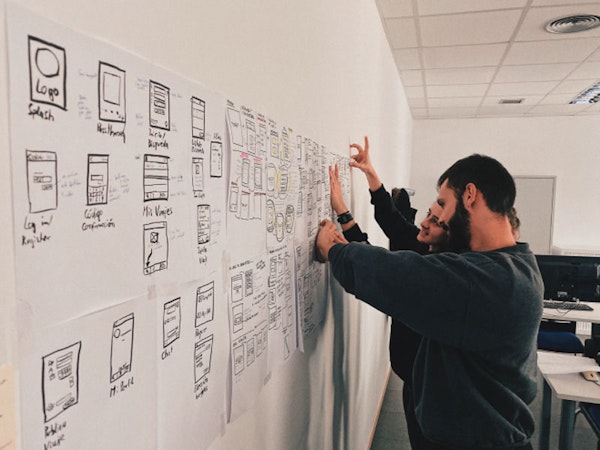 Capital efficiency
Make the best possible use of your capital by investing in growth levers such as marketing and sales rather than locking it in goods

Never run out of stock
Make sure you don't miss any potential sales by ensuring your stock levels without tying up your capital.

Higher valuation
Less debt, higher profitability, better cash-flow and more importantly faster growth.

Express payments
Fast payments means happy suppliers. Our payments land on your suppliers account within 1-3 days.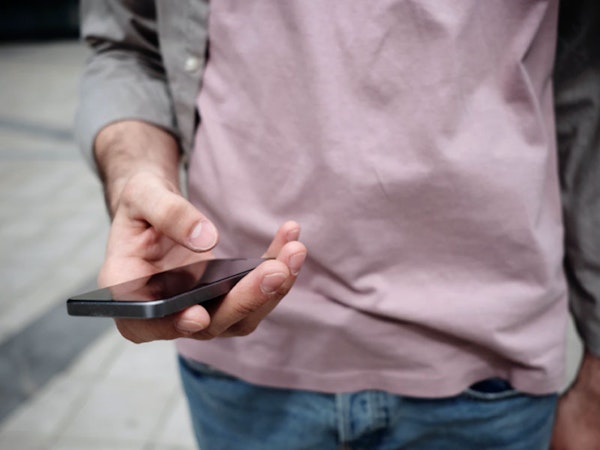 Pay only when you use it
With our flexible platform you utilize your Treyd capacity when you need it, the rest of the time there is no fee at all
Contact us today to find out if Treyd is a good fit.
Already fast-growing or have great growth potential? Importing goods from abroad? Unlock your full growth potential by connecting with our team today!
Apply now