Vargen & Thor: ramping up growth and product offering

"We've used Treyd for almost all our recent inventory purchases."
Swedish kitchenware brand Vargen & Thor exploded onto the scene in 2019, and have become a new staple in elegant Scandinavian design. 

We had a chat with founder Alexander Thor, to learn more about their impressive growth journey.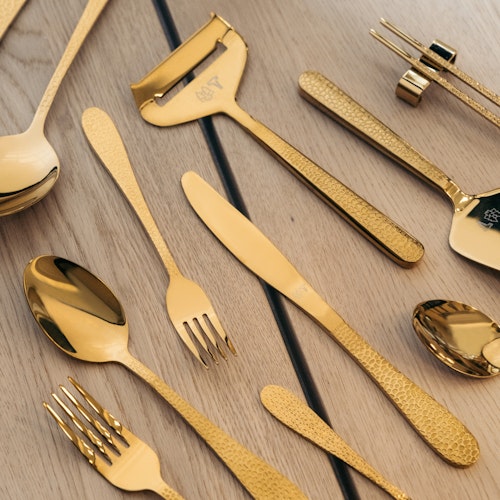 The background
When design aficionado and cooking enthusiast Alexander Thor complained about the quality of kitchenware products in the market, his brother challenged him: "why don't you do better yourself?" – and so Vargen & Thor came to be. 

To get the startup money needed, Alex put his brains to work, quite literally, by joining a TV game show. He took home a €50,000 prize – the exact amount he needed to put in a first order for the pots and pans he'd designed.

And so, the dream of creating unique kitchen products that were built to last (while looking fantastic) became a reality. The interest was definitely there, and over 500 pre-ordered products were sent in the first week.

Since then, the company has grown steadily month after month – with the demand far outstripping the supply. So much so that his supplier tipped him off and recommended he put in larger orders, advising him to use Treyd to bridge the upfront costs.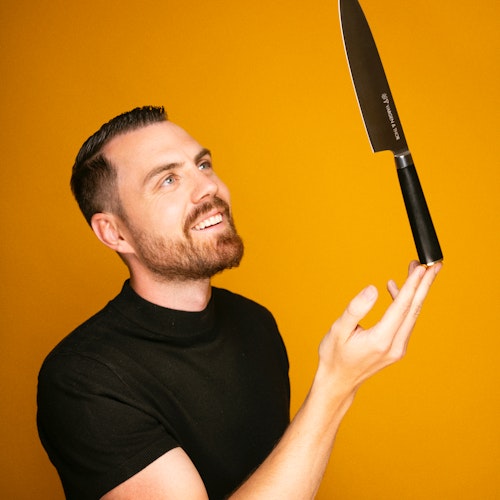 "Using Treyd let us put in larger orders, and ramp up production by also ordering new products."
– Alexander Thor, Vargen & Thor founder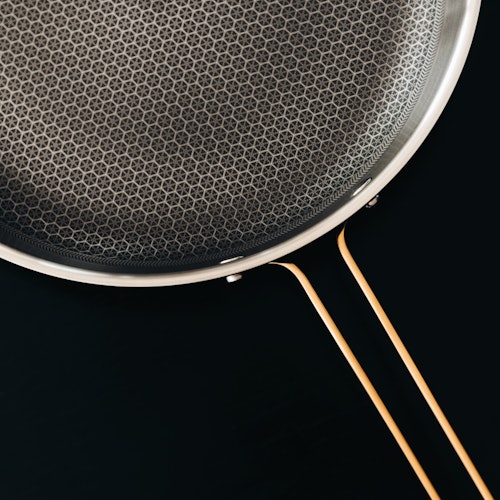 Straightforward inventory financing
Although he hadn't heard about Treyd before – and admits it can feel scary to trust unknown companies with money matters – Alex felt there was very little risk involved after going through Treyd's agreement terms. 

"Our finance manager has also praised Treyd a lot, for how the agreement terms are set up, and how simple it all is," he shares.

Being able to rely on Treyd to make inventory purchases helped Vargen & Thor ramp up production and expand their product offering. "Before I was putting in one order at a time, waiting to get the money in before putting in the next one, which slowed things down. So Treyd has helped accelerate things."
"Everything felt very legit, with a clear agreement on what was involved. I gave it a shot, and my suppliers confirmed they received the payment right away."
– Alexander Thor, Vargen & Thor founder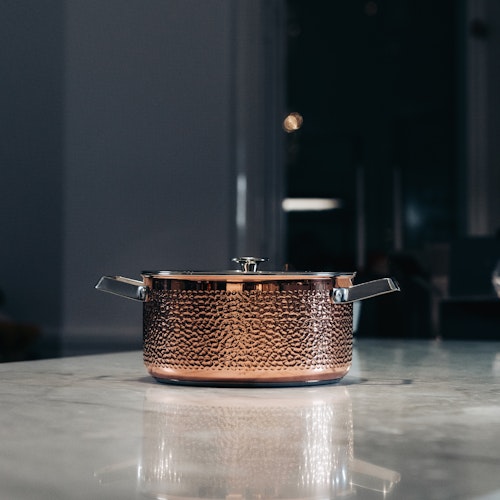 More stable cash flow and inventory levels
By being able to make larger inventory orders, and increase frequency, Alex shares they were able to improve inventory levels to keep up with the demand. 

"We didn't have that gap anymore, where we would sell out and then have empty shelves for 8 weeks, which would lead to pretty unhappy customers," he says.

Besides improving inventory levels, Alex shares that another big benefit was helping stabilize the company's cash flow, since Treyd helped bridge the gap in liquidity between paying suppliers and starting to sell the goods.
"Treyd competitors have reached out offering us lower fees, but we're so happy with the service, how easy and clear it is to use, that we didn't want to switch."
– Alexander Thor, Vargen & Thor founder