SunRoof: scaling sustainably with a working capital solution

"Treyd has been critical in helping us grow at the pace we have."
They had the tech, the design and a strong sustainability focus. Their products brought undeniable benefits to customers – and the planet. But when banks weren't willing to bet on them, SunRoof found the perfect match for their financing needs in Treyd.

Here's what SunRoof CEO Lech Kaniuk had to say about the partnership.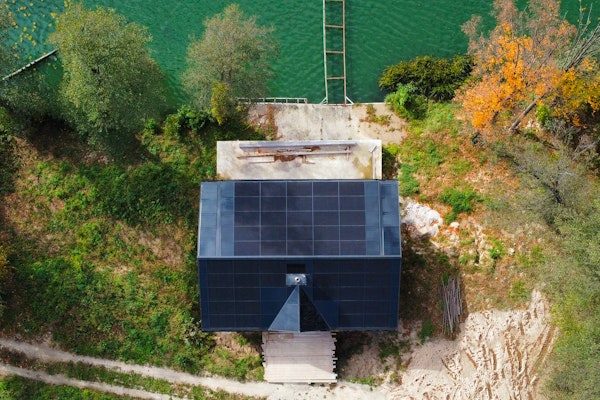 The background
Combining sustainability with great design, Swedish company SunRoof has been on an impressive growth journey since it was founded in 2013. Their unique integrated solar roofs deliver energy without compromising aesthetics, and are helping build sleek and future-friendly homes.

Even though they were leaving behind a trail of happy customers and seeing an increase in demand for their solar roofs, cash flow constraints were getting in the way of SunRoof's growth. Lech shares a lot of their working capital got stuck in the inventory, as they needed to pay for orders upfront, but only got payment after installation projects were completed – which would usually take around 6 months.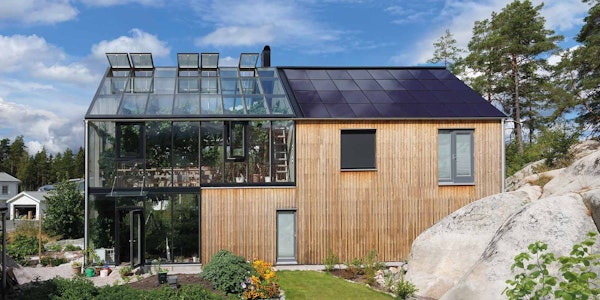 A working capital solution
SunRoof started looking for financing, and when they didn't succeed with banks – who tend to be more favorable to companies with a longer track record – they found what they needed in Treyd. Lech shares they received a generous credit limit – which has now increased as the company and the partnership have grown.

Without Treyd, Lech says SunRoof wouldn't have been able to scale as fast as they have. "We wouldn't have afforded the amount of material we needed, being forced to order smaller batches, which would have prolonged the time from order to delivery and kept us from growing."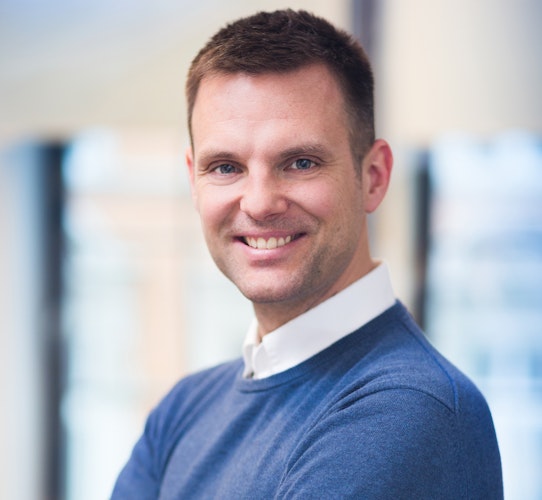 "Being able to purchase larger batches also gave us negotiation power with our supplier, and ultimately better prices."
– Lech Kaniuk, CEO
A good deal for all involved
Besides helping SunRoof shorten cash-to-cash time and scale at a faster pace, Lech shares that the quality inspections offered by Treyd were also very valuable to them initially. "It worked really well, and helped us stop a batch that did not pass the standards. When you compare the risk of delivering and installing a roof that doesn't perform as expected to paying for a quality inspection, it's a no brainer."

With suppliers getting the early payment they need, and SunRoof being able to extend their payment date and reduce cash-to-cash time, everyone comes out of it with a good deal. And that extends to SunRoof's customers – especially considering the rising energy costs.

"Customers who installed a SunRoof have already repaid it in just 3-4 years with their energy savings. It's been an incredibly good deal for them."
"Once we found Treyd, we got such great attention and treatment from the team that we stopped looking for other options."
– Lech Kaniuk, CEO