Stroodles: scaling & sustainability – without stress

"Treyd has helped give us more flexibility, and peace of mind."
Stroodles is making sustainability fun (and delicious!) with pasta straws and edible spoons, plates, cups and more. All munchable, as well as biodegradable.

We had a chat with Chief Stroodler Maxim Gelmann to learn more about the business and their partnership with Treyd.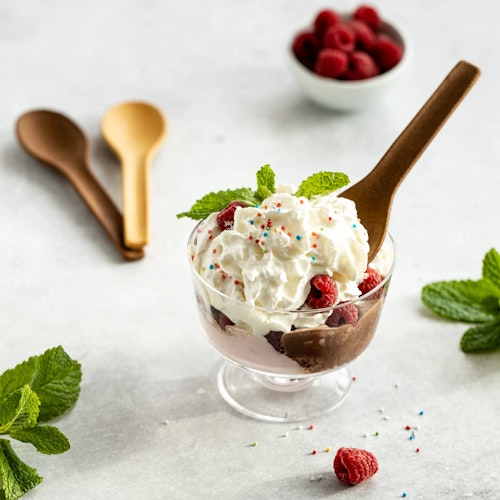 The background
Stroodles set out to show how fun and easy sustainability can be – by helping switch away from plastic and disposable products with more delightful alternatives.

Having started out with pasta straws, they quickly expanded their offering to include other edible cutlery and tableware products. A delicious, edible spoon-shaped cocoa biscuit you can use to eat your ice cream? Yes, please. (Makes you think why we ever used disposable plastic spoons in the first place…)

The more they sold, and the more products they included, however, the more stressful it became to run the business and make sure they had enough in stock – without tying up all their working capital. 

"All the stock is moving quicker now, but when I buy, I have to pay in advance. By the time I get the money back for the whole pallet, it can take up to four, five, six months. So this obviously creates a big cash flow gap."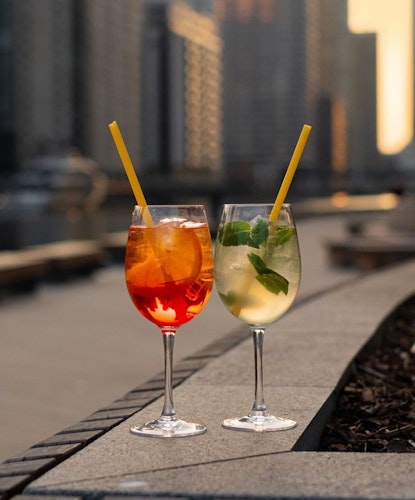 Simple financing for stock purchases
Maxim was tipped about Treyd and immediately understood the idea. Treyd financed the upfront stock purchases – paying suppliers directly, and he could then pay back 1-4 months later.

He jumped to it right away, and according to him, "it was all straightforward. You upload the invoice, select how many months… and that's about it, there's not much mystery to it."

It was exactly the kind of stock financing solution he needed to help improve the cash flow – and reduce the stress in running a business.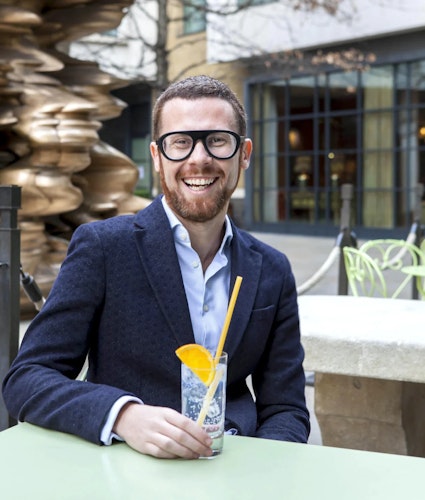 "It helped me ease the business, and improve cash flow. I now have more stock, I can sell quicker, and there's more peace of mind."
– Maxim Gelmann, Chief Stroodler
Better cash flow, less stress
"The benefit is really that you don't have to freeze money in stock in the same way," – Maxim shares that now, he has time to liquidate his stock, without worrying so much about running out.

With Treyd, they can afford to have a backup pallet on hand from each supplier, which creates a buffer to avoid selling out.

"We can now have backup pallets lined up and ready to go. Before I probably would have called up a new order when we were running out, very last minute, very stressed."

As Stroodles looks to expand their product range, it's great to know Treyd can help them spare more time, capital and stress to focus on making more sustainable fun possible.