Roarsome: a sustainable growth partnership

"Treyd is helping us build a sustainable business model and keep up with the demand."
The small orders they made would sell out right away – because they couldn't afford to order the amount of stock they needed to keep up with the pace of their business. Now they've found their perfect funding partner – and the future is Roarsome.

We had a chat with Roarsome co-founders Ed Lewis-Pratt and Will Chapman to learn more about their experience with Treyd.
The background
British brand Roarsome is here to remind everyone how great the great outdoors really is, with fun and functional activewear for kids and adventures for families that bring minimal environmental impact, and maximum memories. 

Originally known as Dinoski (back when they focused on skiwear), the business has expanded and diversified to include new Roarsome products and experiences. And as they grew, they stumbled on a common challenge for many retail businesses.

According to Will, "the biggest pain point in our business has been cash flow, because all of our revenue goes into stock." Ed adds that "we never had the cash to make a big enough order, so we'd always sell out."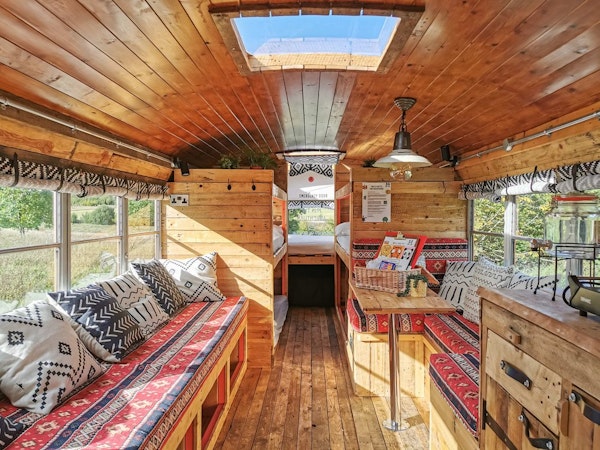 A financing partnership
Ed and Will initially struggled to find a financing solution that fit their needs. Revenue-based financing didn't quite help with the specific issue of tying up capital with upfront stock purchases, and only focused on the D2C parts of the business. And traditional trade financing was, according to them, "an absolute nightmare" – best not even go there.

That's when they stumbled upon Treyd, which focused on their exact pain point. According to Ed, it was also a positive that Treyd "took in the whole picture" of the business, which made it feel like a real partnership. "It feels like Treyd's genuinely trying to support small businesses they believe in."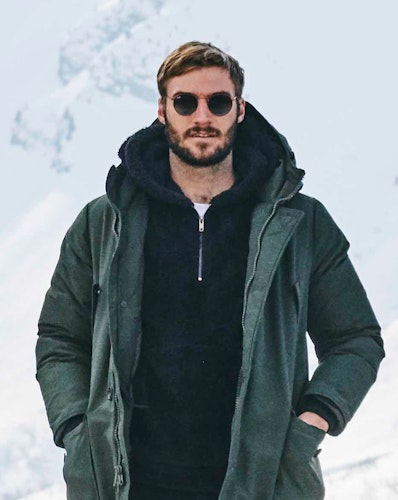 "Having a bigger facility has allowed us to put in bigger orders and it drives our cost down. Margins are better. And the business is more profitable."
– Will Chapman, co-founder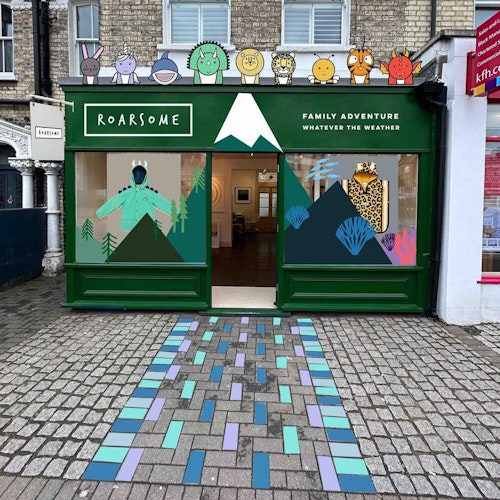 A Roarsome future
Now, Roarsome can use the cash that gets freed up from stock to grow the brand and invest in marketing. And grow the brand they have.

Besides expanding with new product lines and available adventures, Roarsome has big plans in the work – starting with a big summer event (the Roarsome summit) in Cornwall, and opening their first store in the UK after the perfect opportunity came along. 

"If we had no money, because we just spent all of our money on stock, we would have missed that opportunity. So Treyd has truly allowed us to do that."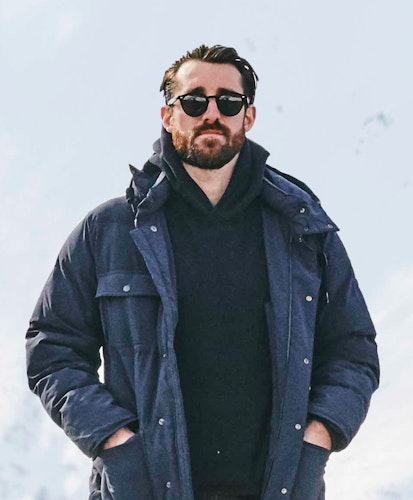 "It's just a really smart lending system – and I'm sure that's why Treyd is growing so fast and doing so well."
– Ed Lewis-Pratt, co-founder
See what Ed & Will had to say
Here's what the Roarsome co-founder duo had to say about the Treyd partnership, in video format.