By Faux: improving liquidity and growing organically
"With the way Treyd worked, it was very clear that it would help me grow as a company."
By Faux's artificial plant walls are taking Swedish interiors by storm. 

We had a chat with Linda Forsberg, founder, showrunner and keen business mind behind the company, to learn more about how she's been able to organically grow her artificial plants business.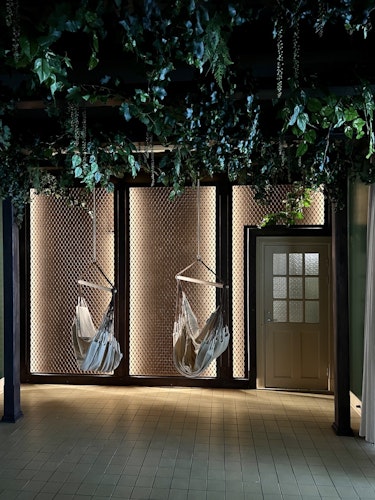 The background
Founded in 2018 by natural-born entrepreneur Linda Forsberg, By Faux is breathing new life into artificial plants. The Swedish company sells artificial plants, trees and plant walls that make for elegant and sustainable interior designs.

After a brief stint selling directly to consumers, Linda realized that the business would have more chances of scaling if she sold to companies instead. She contacted the biggest interior retailers in her area and said "I should be one of your suppliers" – and so she became one.

And the scaling followed. "I started doing more and more imports and had already ended up with this 'wonderful' problem where things are going well, but liquidity is getting quite tough".

Luckily, that's when Linda got to know about Treyd.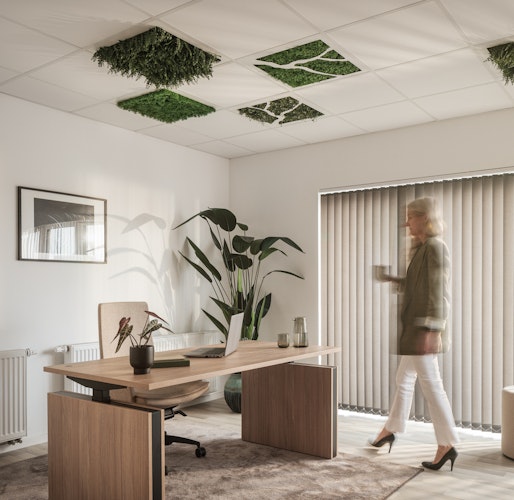 Tackling the liquidity problem
When she heard about Treyd, Linda immediately understood the service. "I thought it was really smart and jumped on board pretty quickly."

She started using Treyd to finance inventory purchases – shooting up By Faux's repayment for up to 4 months. This bridged a gap in liquidity, freeing up working capital that would previously get tied up in inventory that still had to be produced and might still take months to arrive.

With more working capital available, By Faux could continue to invest in growth.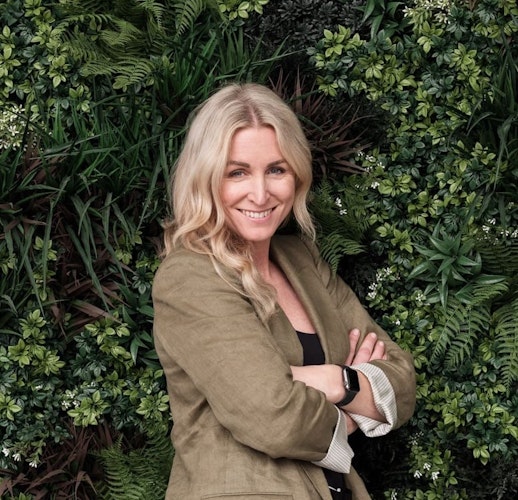 "The platform is really easy to use too, I like that everything is digital and the simplicity of it."
- Linda Forsberg, founder & CEO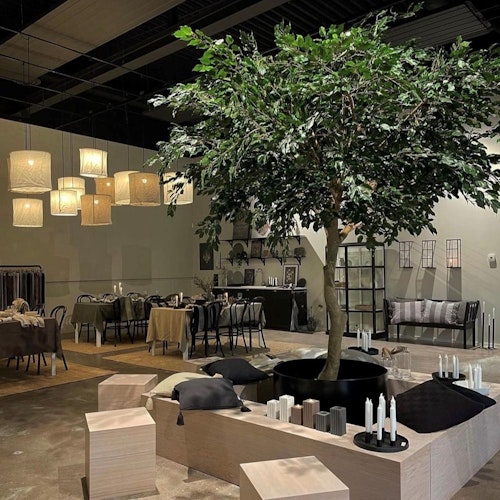 Growing organically – without dilution
With the financing boost provided by Treyd, Linda has been able to grow By Faux steadily – and organically. She's already expanded the business into Germany, recently made her biggest order yet, and is looking to develop a, in her words, "really cool new product" next year.

While she has considered taking in venture capital, it didn't quite feel right. "I own the company 100%, and I want it that way" – and Treyd has been a valuable asset to help keep full ownership.
"When you don't have VC money behind you, using Treyd is a great way to still be able to grow."
- Linda Forsberg, founder & CEO