Birk Sport: flexible financing for liquidity ups and downs

"Treyd is increasing flexibility in our financing."
Norwegian brand Birk Sport lives and breathes cycling, and has grown and adapted to different market conditions and needs over the 30 years they've been in business.

We had a chat with CFO Kristoffer Skribeland to learn more about the business, and how they've benefited from using Treyd.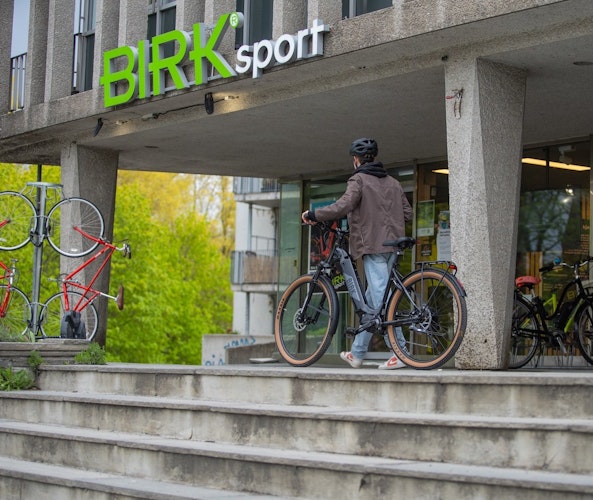 The background
Although they started out selling sports clothing, Birk Sport has switched focus to become a reference within cycling – and have been selling bikes of all sorts since 1998.

Their extensive offering is meant to suit a range of cyclists' needs – from everyday commuters, city cyclers to more extreme mountain bikers – and to offer their customers the market's best value within bikes.

To be able to offer the best products in each category, Birk Sport has a network of different suppliers across the globe. And while they've worked with their suppliers for many years, and have built a good relationship – different suppliers come with different terms. 

While some may offer extended payment terms, others require hefty pre-payments ahead of production – which can become a tricky challenge for the financial department to navigate.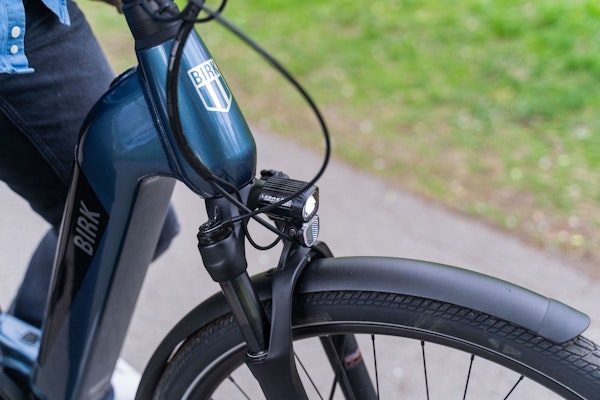 Harmonizing supplier terms
Kristoffer shares that Birk Sport has had a good balance when it comes to their financing setup, with a mix of short-term financing for working capital and longer financing for some of their fixed assets. 

But due to the seasonality of their business, and the diverse supplier setup, they are always looking for increased flexibility in financing, so they can more easily adjust their purchasing according to the market conditions.

That's where Treyd has been helpful for them. While they've only used Treyd to finance a small portion of their inventory, it's been a tool they could rely on to help harmonize payment terms and give more flexibility when needed – in good times and bad.
"When liquidity is good, I can pay suppliers with Treyd to get a 2-3% discount, and pay 60-90 days later at no extra cost. When liquidity is tight, I can extend payment terms to spare working capital."
– Kristoffer Skribeland, CFO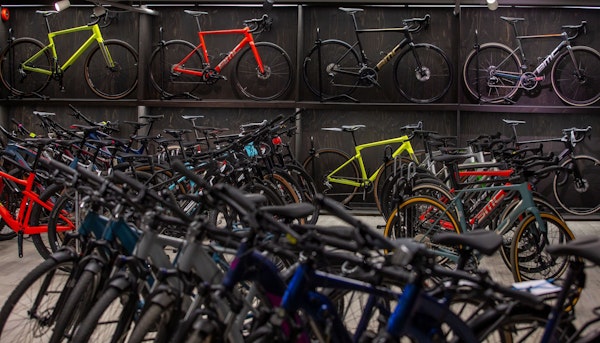 Broadening the product range
As well as helping improve flexibility and stabilize cash flow, using Treyd has also helped Birk Sport broaden their product range by freeing up working capital.

Kristoffer notes that "we have been able to improve our offer specifically when it comes to cargo bikes. And the sales have been great for that particular product, so it will stay in our offering."
"We have been able to make purchases that we would not have been able to otherwise, allowing us to broaden our product range."
– Kristoffer Skribeland, CFO