Contact us
Want to explore what Treyd can do for your business? Leave your message and our team will get back to you.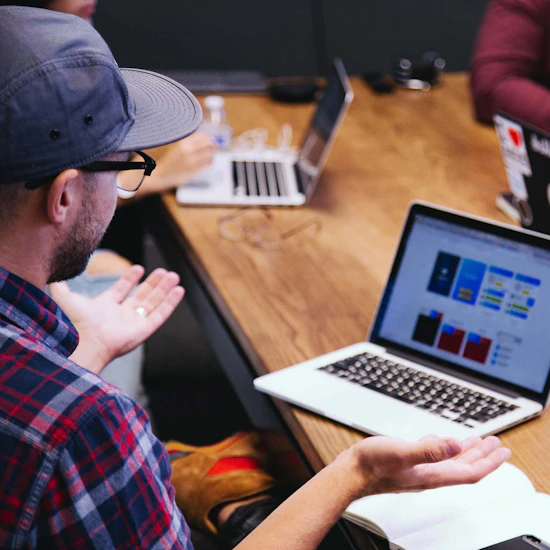 Send us a message
Let us know what's on your mind. If you want to check if Treyd can help you, please share some details about your business.
Quick answers for common questions
Who is Treyd for?
We work with growing companies that buy and sell finished goods and usually have £200,000+ in annual sales.
What will it cost?
We only charge a small fee for the invoices we pay. If you don't make any orders, you won't pay for anything.
Other ways to get in touch