Financing unlike any other
Unsure what's the best option for your business? Here's an overview of other common financing alternatives, and how they compare to Treyd.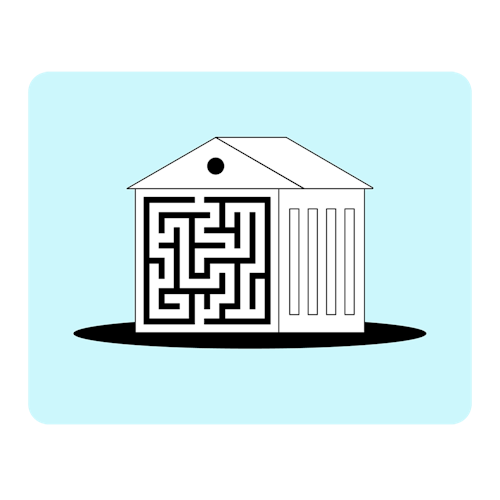 Traditional bank loans
Bank loans are a great option for larger, established businesses. But banks tend to be less favourable to smaller or growing companies. Approval processes also tend to be lengthy and slow – so you'll likely have to wait some weeks before hearing back. With Treyd, growing businesses have a better chance of being approved – and you can often get an answer a lot more quickly. Please note you won't get cash to spend as you wish though, as Treyd only covers your supplier invoices.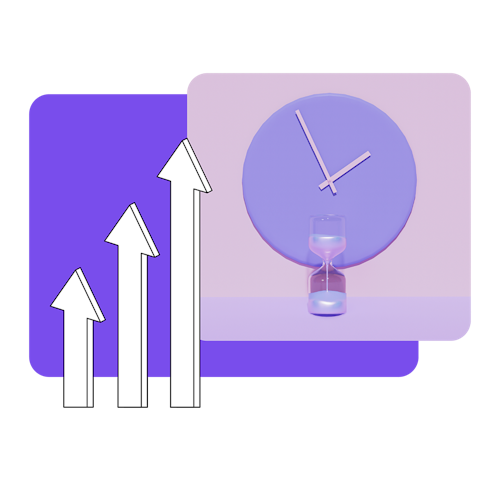 Revenue-based financing
RBF is a great way to get growth capital without dilution, but the repayment terms can be quite aggressive, and with relatively high interest rates. With Treyd, prices are more transparent – and you can choose when you want to repay. We charge a flat fee on top of each financed invoice, which is clearly provided before you make an order.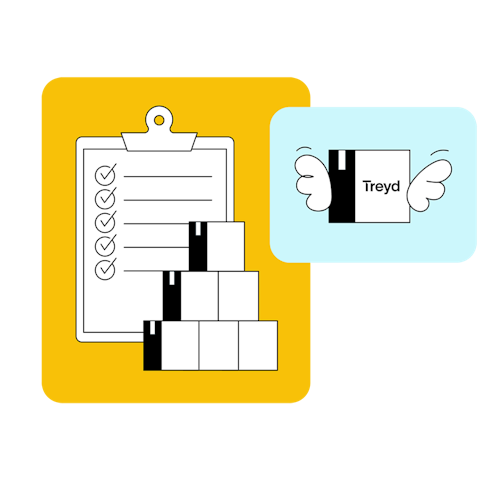 Traditional inventory financing
Traditional inventory financing helps you access credit by using some (or all) of your inventory as collateral. This comes with a lot of inventory inspections and controls. Treyd, on the other hand, finances your inventory without taking any security – so you get what you need with a lot less administrative hassle.
More on this topic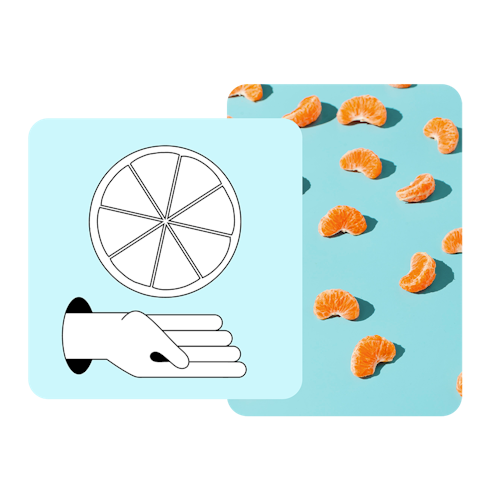 Equity financing
Getting an injection of cash from investors might be a great proposition for your business – but with equity comes dilution. If you want to keep full ownership of your business, Treyd can be a simple way to get what you need, with a lot less compromise.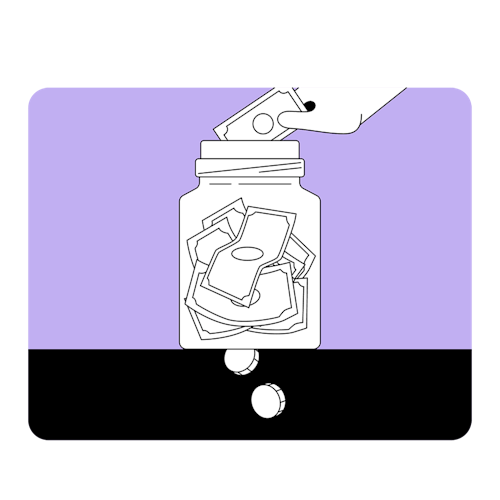 Personal funds
Not everyone has personal funds available for this to be an option – but even if it is, beware that this carries a lot of risk and uncertainty. With Treyd, you can get the boost you need to grow your business without tapping into your personal finances (or potentially even savings or emergency funds).
All within limits
Note that, unlike many of the options above, we only finance supplier invoices. If you'd like an indication of the credit limit we can offer your business, get in touch with our team.
Get in touch