Treyd strengthens business development, recruits Martin Vercouter as Head of Growth.

Peter Beckman
1 min
2021-09-10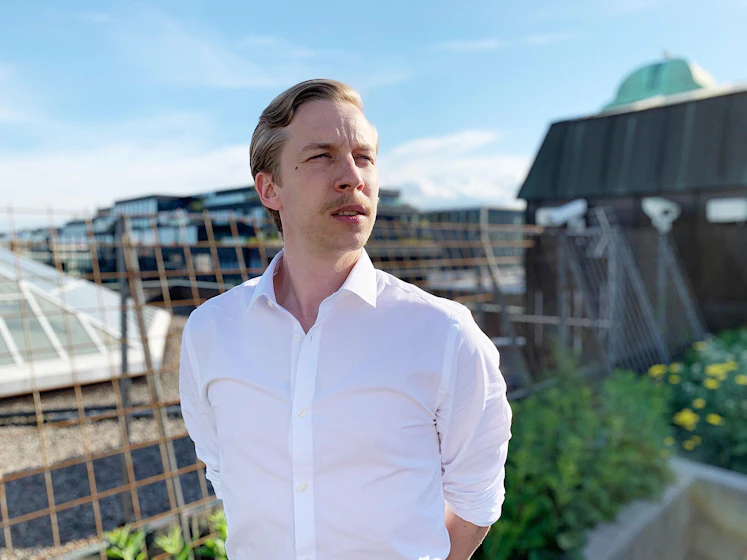 Previously General Manager for the Swedish Chamber of Commerce in China, Martin Vercouter is joining Treyd on 1 July to lead the platform's growth and expansion strategy. Besides three years spent at the heart of sino-scandinavian trade, overseeing the Swedish Chamber's digital transformation, he brings in a first-hand entrepreneurial background and a strong interest in international business:

"Small and medium-sized enterprises are the real engines of economic development, yet they face unrealistic challenges when trading over borders. Especially unfair are the effects in developing economies, where SME:s are often unable to compete on payment terms, but also in advanced economies where they struggle with binding much-needed working capital to meet those terms", says Vercouter.
Get started
Contact us today to find out if Treyd is a good fit.
Already fast-growing or have great growth potential? Importing goods from abroad? Unlock your full growth potential by connecting with our team today!
Apply now