The many wins of Treyding
Improving cash flow, increasing order sizes, boosting growth, improving margins… Treyding comes with many potential wins. Here are the most common benefits that have customers saying "I could never go back".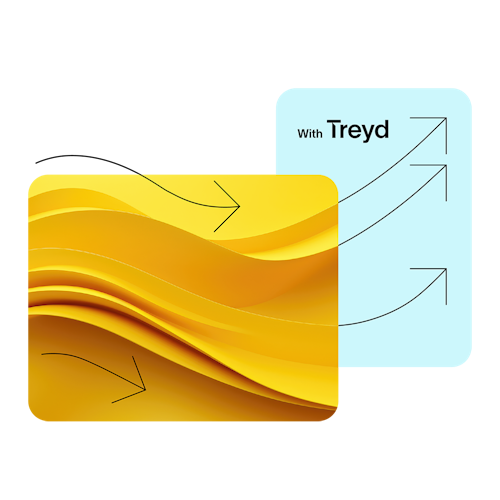 Avoid cash flow dips
Break free of the cash flow constraints that keep many businesses on a tightrope. With Treyd, you can stop tying up capital in inventory that may be months and miles away – and keep your money working for you.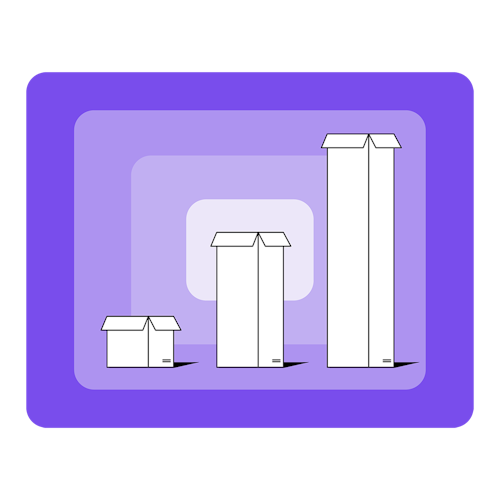 Stop skimping on order sizes
Get unstuck from the loop of making smaller, but frequent orders. Treyd removes the stress of that large upfront expense, so you can size up your orders – slashing price per unit and shipping costs.

Grow without diluting your equity
Access the capital you need without giving up ownership or control.

Cut freight costs and CO2 emissions
With time on your side, you can shift from air to sea freight to save money – and the planet.

Bridge those pesky liquidity gaps
We cover your inventory orders so you don't have to stress about liquidity.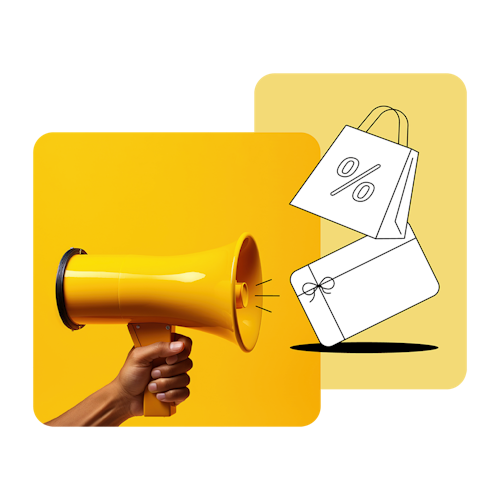 Get supplier discounts
Suppliers love an early payment – so much so that they'll often negotiate discounts when you're not haggling over payment dates or extended credit terms. Treyd sweetens the deal and turns a classic tug of war scenario into a win-win for all. You can even profit from the whole thing. Some customers end up getting discounts that exceed their Treyd fee.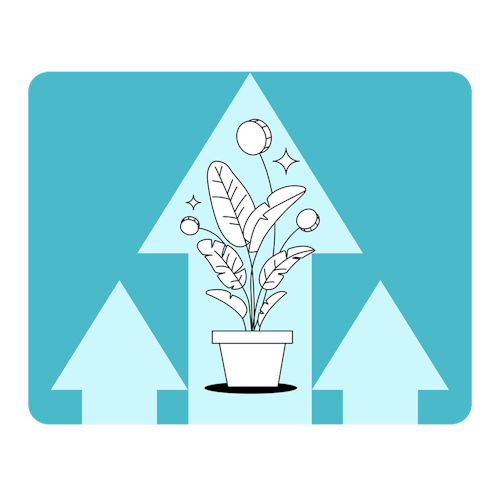 Improve margins and lift profits
With a combination of supplier discounts, larger order sizes and cheaper freight options dramatically decreasing unit costs, your margins can take a sizable bump. Freeing up capital lets you invest in marketing, sales and recruitment – or whatever you need to keep momentum and accelerate growth.

Never run out of inventory
Stock up on your best-sellers without tying up capital, so you never miss a sale.

Expand your offering
Have the backing to develop and launch new product lines without having to make big cash flow sacrifices.

Keep suppliers happy
Speedy, reliable payments, makes for a good relationship. Which can lead to VIP treatment and priority services.
Pay only when you use it
With our flexible platform, you can use your Treyd limit to pay supplier invoices as needed. No recurring or hidden costs – only a flat fee for each financed invoice. *Fees will vary depending on several factors. To get a quote, please contact our team.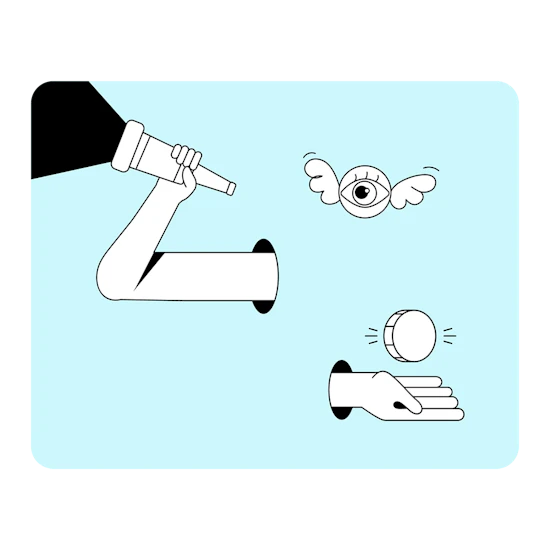 Explore new benefits for your business
Does any – or maybe all – of the above sound interesting to you? Leave your contact info so our team can get back to you for a chat.