Why Treyd with us?
It's time to take control of your working capital and access your true potential. Use Treyd to unlock a world of growth opportunities.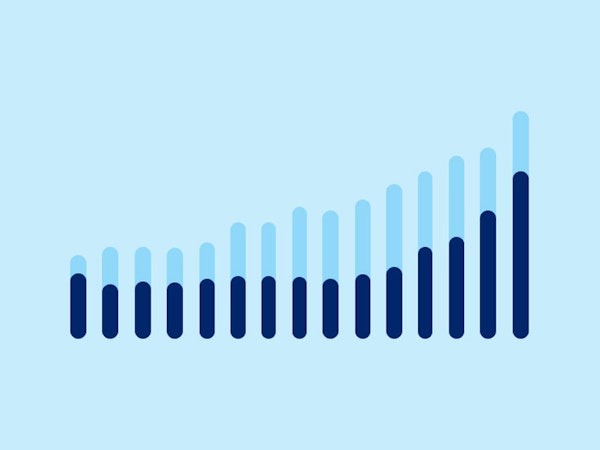 Boost your business – without dilution
Give your business a boost without needing to raise equity and lose control. With Treyd you can minimize or even completely avoid raising more equity as you accelerate.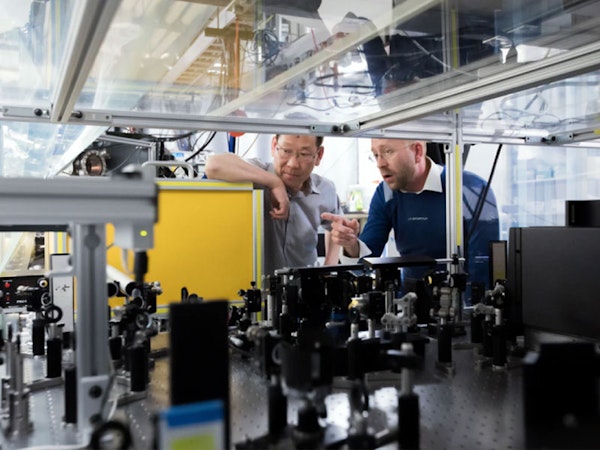 Better terms with suppliers
Have you secured a credit with your suppliers? Awesome. Now use Treyd to get a discount in return for one-day cash payment. With Treyd, you can offer your suppliers payment as they complete manufacturing. Wonder what they're prepared to give in return?

Grow without diluting your equity
Access the capital you need with no strings attached.

Cut freight costs and CO2 emissions
Shifting from air freight to sea or train saves money and the planet.

Make cash flow planning a breeze
We'll be there to cover your purchases regardless of your current liquidity.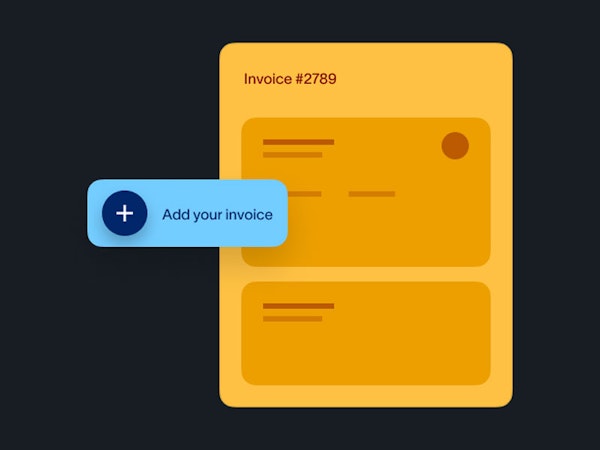 Lift profits with Treyd
Shift to cheaper, slower freight options, increase order sizes, use your full sales to spin your wheel faster – B2B and D2C. And we're pretty sure that together we'll uncover more ways.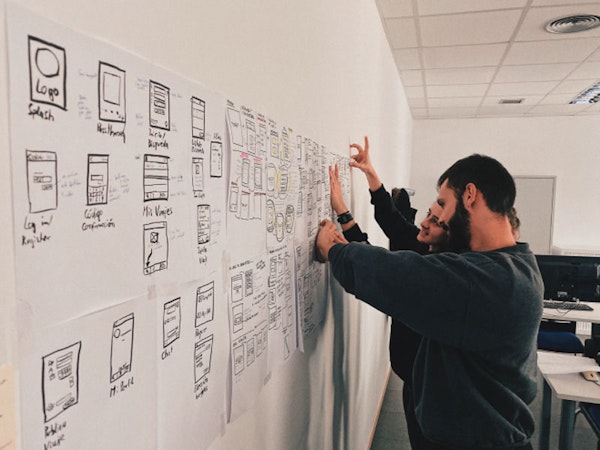 Capital efficiency
Save your capital from languishing in long months of shipping. Invest in growth levers like marketing, sales and great people instead of locking it in goods.

Never run out of inventory
Hold plenty of product without tying up capital so you never miss a sale.

Higher valuation
Less debt, higher profitability, better cash-flow and more importantly faster growth. What more could an investor want?

Keep suppliers happy
Speedy payments make anyone happy. Ours land on your suppliers account within 1-3 days.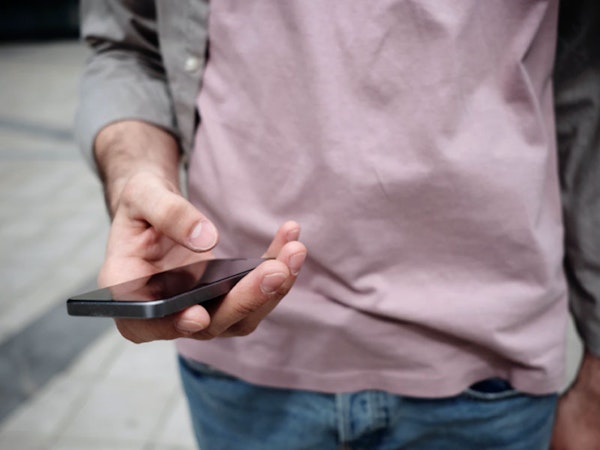 Pay only when you use it
With our flexible platform you utilize your Treyd capacity when you need it, the rest of the time there is no fee at all.
Discover what's possible
Scaling fast or simply envisioning what could be? Let us help. Click below to get in touch with our team.
Get in touch