Your growth partner
Smaller businesses and merchants are often forced to pay suppliers upfront, months before the goods arrive and are ready to sell. In fact, 30% of world trade is paid cash-in-advance, causing a cash flow strain that holds businesses back and gets in the way of growth. We wanted to solve that and help fast-growing businesses keep momentum. With Treyd, merchants can free up capital from the supply chain to hold more inventory, hire great staff or invest in marketing. The way they grow is their business – ours is doing what we can to give them a boost along the way.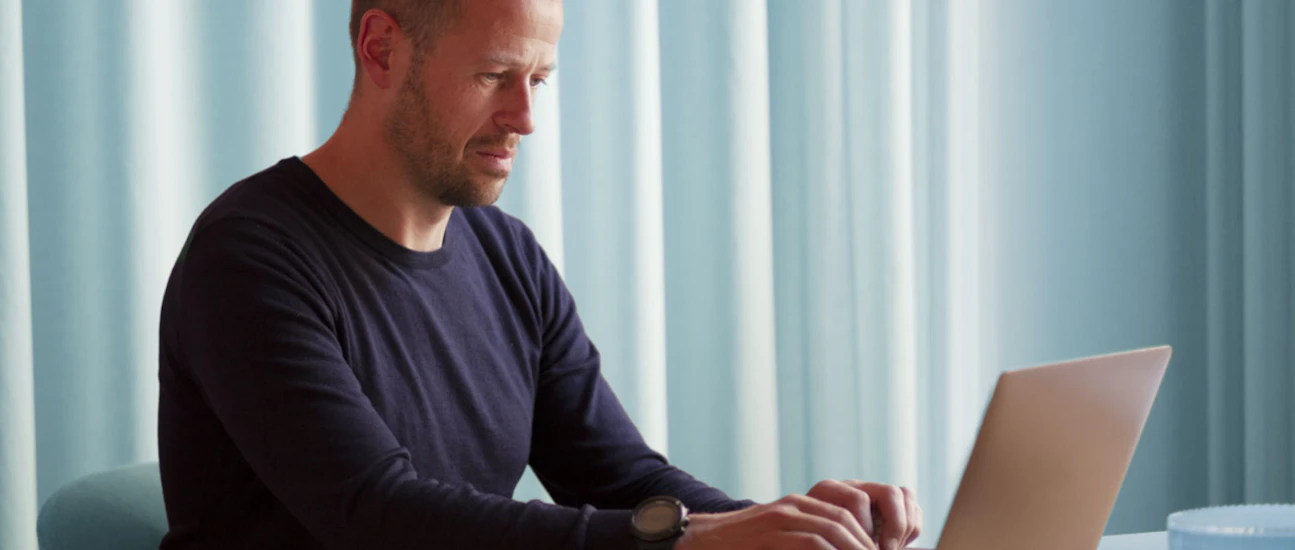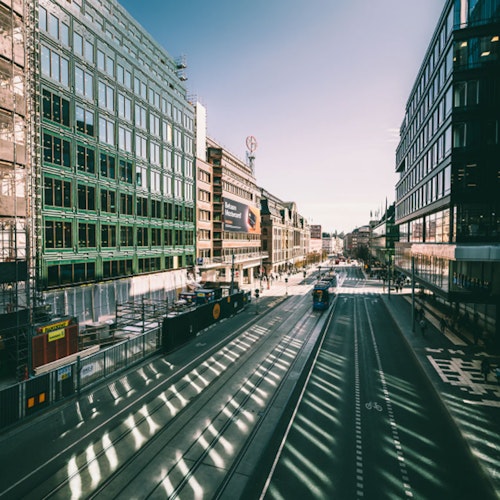 An expanding company
Treyd is based in Stockholm, Sweden, with offices in London and Cairo. We're backed by global VCs and angel investors. Our founders Peter Beckman and Sameh El-Ansary have extensive experience from building companies and international trade.