Your secret sauce
You've nailed design, marketing and your sales funnel. But many hardware companies are unecessarily held back when suppliers want upfront payment for products months before they land and are ready to sell. Treyd exists because hardware companies should be able to scale as fast as software companies. It's a mission we want to share with you. Use funds you release from your supply chain with Treyd to hold more inventory, hire great staff or boost promo. You'll know what works best for you. After all, you're already doing something amazing by growing a business. We'd be proud to be a part of your journey.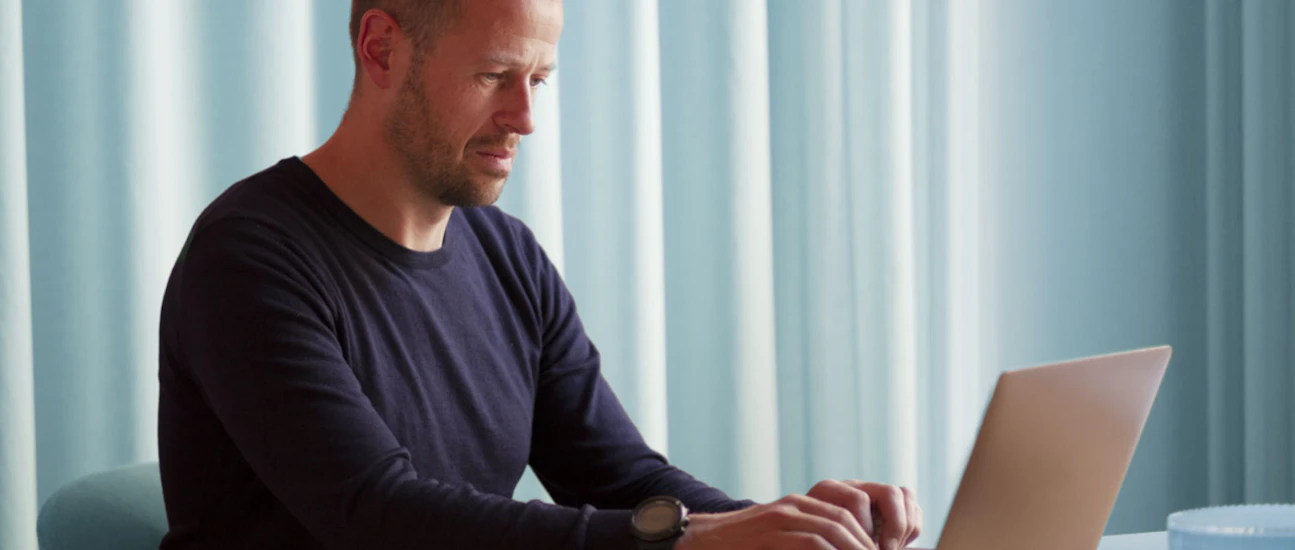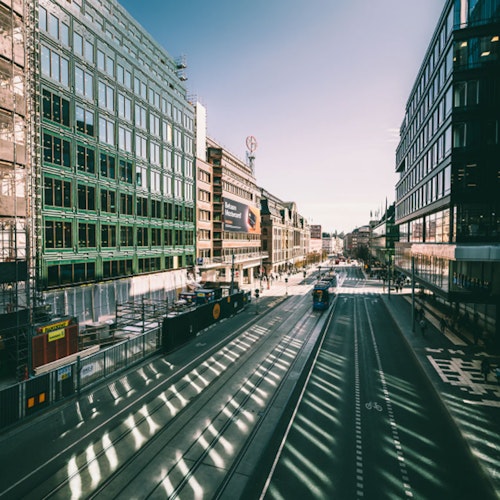 Stockholm & London
Treyd is based in Stockholm, Sweden, with an office in London. We're backed by global VCs and angel investors. Our founders Peter Beckman and Sameh El-Ansary have extensive experience from building companies and international trade.
Get in touch
We'd love to be part of your journey.
Apply now