It's never been easier to scale up your import business.
Treyd is best suited for limited companies that buy and sell finished goods, have good growth potential and have annual accounts with sales of £200,000 or more.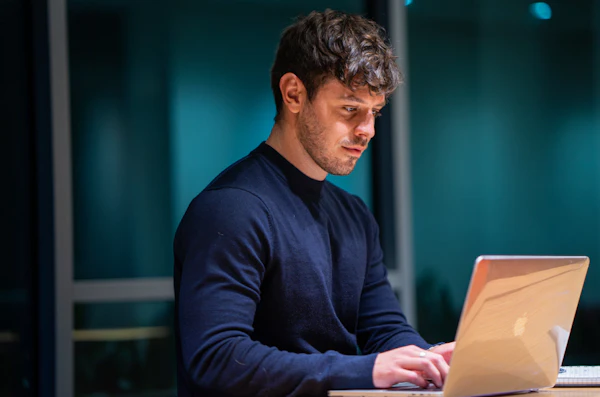 Apply now
Leave a request for free, and our team will take a look at whether your business can be suitable for using Treyd.
Growth partner to success stories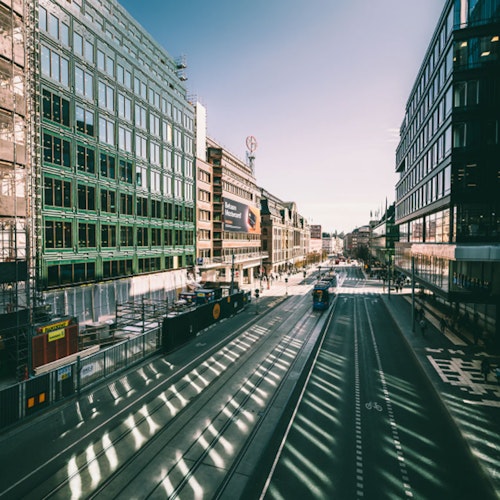 What is Treyd?
Treyd is a buy-now-pay-later service that frees up capital bogged down in your international supply chain. No equity dilution and no messy onboarding.
FAQ
Is Treyd revenue based financing?
How can I be more profitable with Treyd?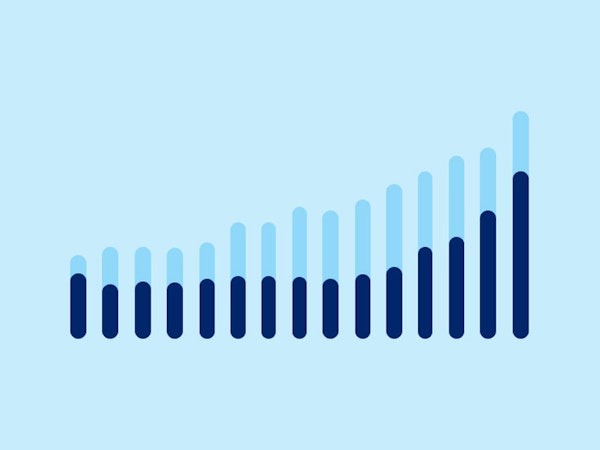 Express payments
Fast payment means happy suppliers. Our payments land in your supplier account within 1-3 days

Trustscore 4.3/5
Smooth
Briefly and concisely explained, Treyd makes our business so much easier...
Johan Jörnbo
Helpful and reliable
We used the service to import our inventories from China and we are...
Alan Koliji
Straightforward
Straightforward, simple, personal and correct.
Måns Björklund